Our first outing was a local "drive"-about - we encountered Townsville as a beautiful town.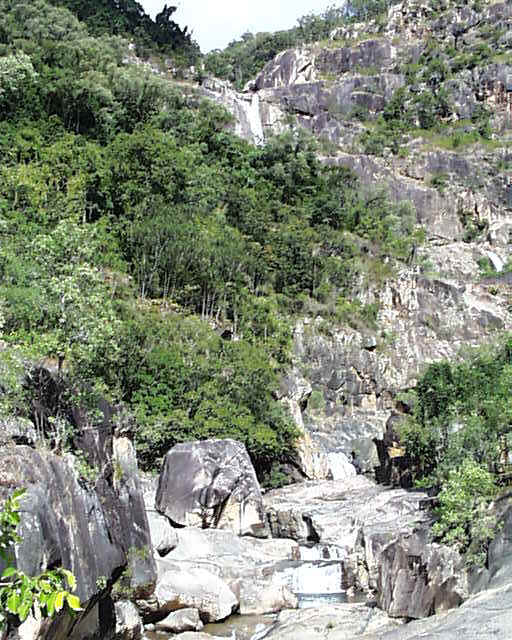 Some pics of Jourama Falls - just north of Townsville (note - most are larger files)


My only shot from Carins - it was a short trip to drop some folks off at the airport.

Magnetic Island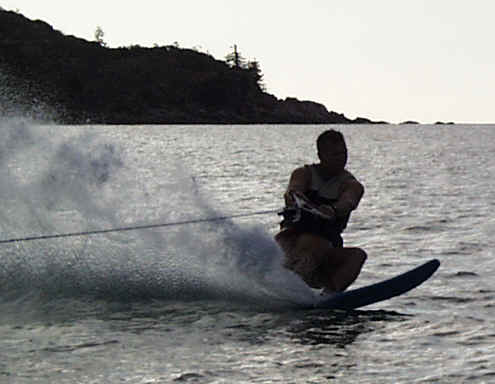 this is the same as above - just lightened up a bit

Had some fun salt-water skiing - glad the sharks didn't think I was bait.

A view looking back to the west at Townsville.


The gang made it out to a local Irish Pub (not really a walk-about).